Home Page of The Times of Skinker DeBaliviere
The search option on the Archives page is currently under repair (about 99.7% complete). When the repair is complete, this message will disappear. All other options are functioning normally.
Click the Update Status button on the Archives page for more detail.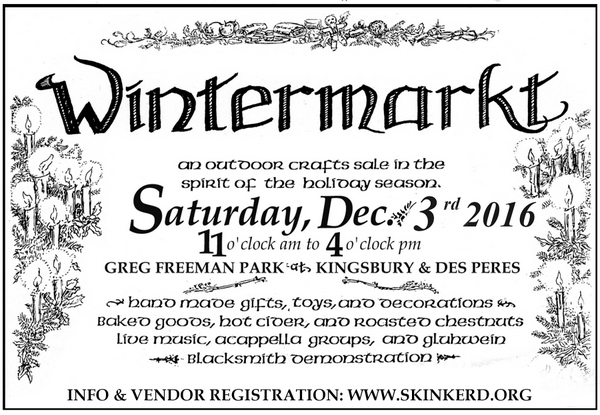 Technical Note: If you are not seeing something that you expected to see on this site, try Refresh in your browser (Edge, Bing, Internet Explorer, Google Chrome, etc.). In an effort to be speedy, the browser may be retaining the last version of pages in "cache memory." Refreshing reloads the most current pages.