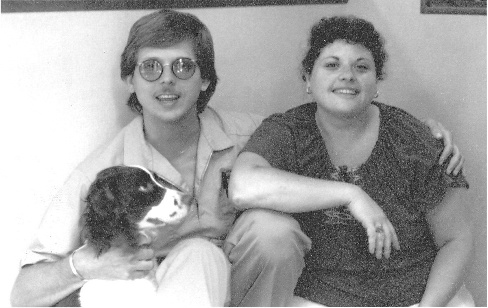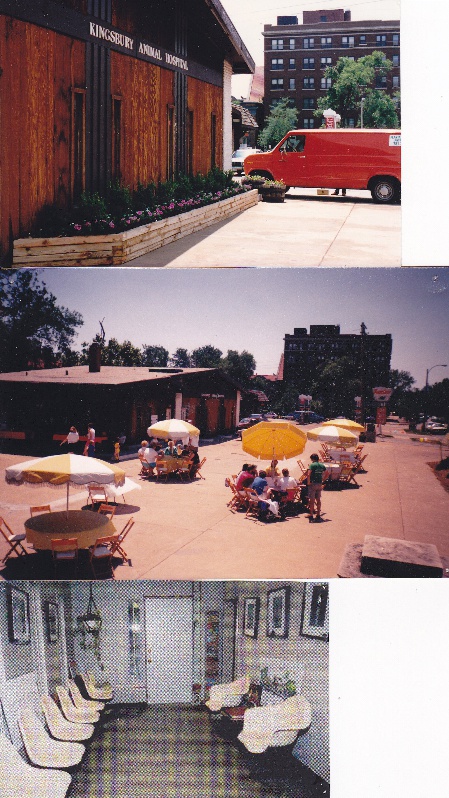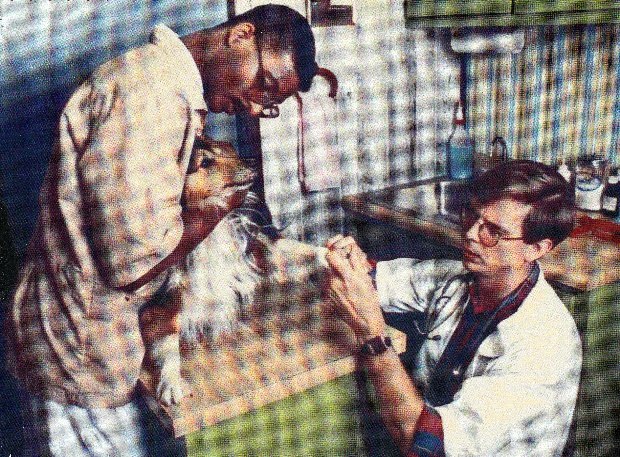 Dr. Steve Brammerier and Technician Amy Zimmerman in 1982 with Lily Rosenthal.

Steve and aide Rodney at work in late 80's.

Views of the original building - a repurposed gas station. At top around 1989 or 90 just before repainting. Below middle is the 10th anniversary celebration in 1988.

The waiting room interior in the original buildiing.